First Love
April 18, 2012
It sneaks up on you.
It could be on anyone.
Love hurts when on the wrong people.

Choose the good people,
Who will be there for you,
Who can take care of you.

It has to be someone who cares.
Who will tell you if you're ready
For the relationship.

Love,
New love,
Old love.

Small love,
Big love,
Any Love,

Beware of who you love;
It will save you in the end,
Though you may not think so.

Take it seriously.
"You never know what you have until you lose it"
Is more true than anyone expects.

If you lose true love,
You will surely regret it
For it is true and irreplaceable.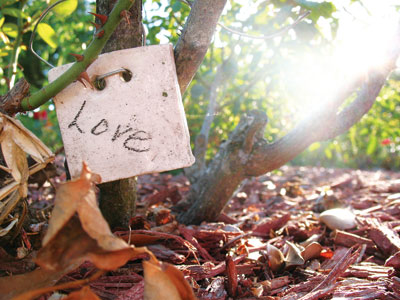 © Danielle L., League City, TX