Who am I?
April 15, 2012
Who am I?
To sit around and watch
As the world crumbles
At my feet.
Don't I have two hands
And two feet?
Don't I have a mind
And a soul
And a voice that can be heard
In place of the mute
And the oppressed
And the broken
The abused
The violated
The hurt
The crying
The dead
The alive
Am I the hope
The silver lining
They pray for every night
They cry for in their anguish
So why do I just sit here?
Who am I,
To say I can't?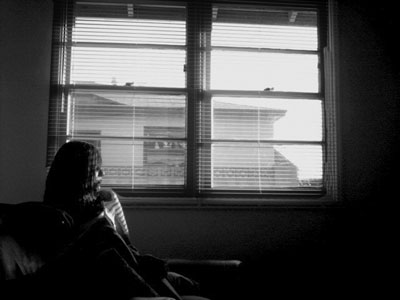 © Roxana R., Tustin, CA