It's Hard to say Goodbye
April 15, 2012
It's hard to say goodbye

I know I need to move along,
To let you go.
It would never last,
No matter how much we try.
I don't deserve this,
To feel this way for someone who doesn't feel it back.
But there's something holding me back,
Something that makes me think, maybe it could work.
Maybe she does like you.
Maybe you could live together happily ever after.
Then I remember what you did,
And I finally, say goodbye.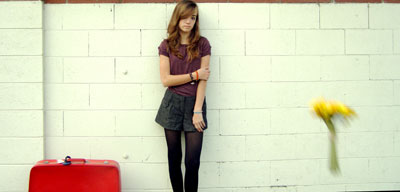 © Austin K., Studio City, CA