Pain Vs. Reality
April 15, 2012
And all these tears I've cried,
Are just another drop in the bucket of life.
So large and consuming,
They will be forgotten soon.
An those tears will have dried,
And I will not continue to cry.
But, I have yet to reach that point in life.
For now, my tear drops are has heavy as bullets,
As painful as bee stings,
And as scaring as razor blades cut deep in skin.
This pain is nothing.
But, feels like the pressure of the ocean,
Constant, never leaving.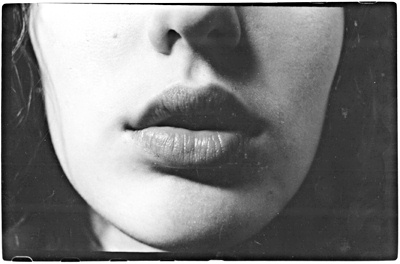 © Samantha A., Southbury, CT