Shadow Ninja
April 14, 2012
You can't hear me,
You can't see me,
But know I'll always be there.
I hide in your corners,
And unlock your doors.
So don't get suspicious,
And call 911,
Your making a very bad choice.
Beware.
I lurk in your shadows,
And breathe down your neck,
You think it's the wind,
But you'll never know.
'Cause when you quickly turn around,
I'll disappear in thin air.
You take a walk through the woods,
And get snagged on a bush
You think,
You wonder,
If I was there,
You'll turn around,
And I'll dissappear.
I tug on your hair while you sleep,
You wake up with a headache thats gone in a week.
You sense me near,
I sense your fear.
You turn around to seek me now.
I'm telling you now,
I'll never be found,
I'm a Shadow Ninja.
Give up now.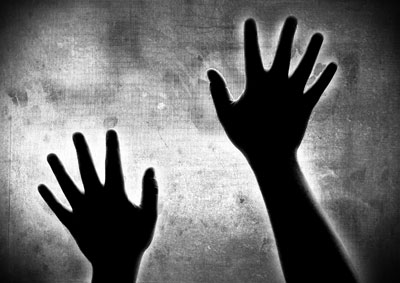 © Andrew F., Lake In The Hills, IL