I Was Dreaming
April 15, 2012
I was dreaming,
dreaming of a scary place,
i don't know how
or when i got there
all i know is
there were kids,
there were rooms.
so many rooms.
they were big
with only one
one couch
a torn up couch
one bed, one mattress.
but so many kids.
the dream just,
it just felt so real,
so unbelievable,
so...weird.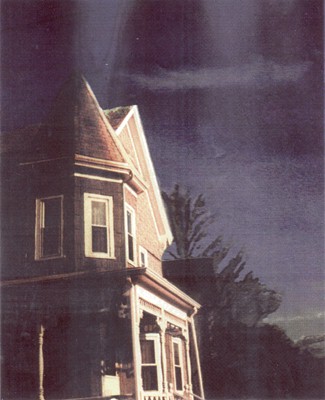 © Elyse G., Wilmington, MA