I AM...One of the few bits of poetry
April 15, 2012
I AM

I am the son of a Jamaican pair. I am a brother, cousin, nephew, and father to be.
I am a Pisces/Aquarius and a proud c***. I am one willing to take the lead.
I am a leader, follower, master and student.
I am diligent, passionate, whimsical but prudent.
A dreamer, a realist. Yes I've played both roles.
I've lived a life by the scale and one rich in tolls.
I've kissed the dawn, walking home, pocket full of sunshine.
I've spread out, paper blank, pissed off at my downtime.
Sometimes I rise, though often I fall but each time I hold a grin, like a badge worn boldly through it all.
Remind me not of my mistakes. Keep slander and lies at bay.
Love me, leave me, confide in, or deceive me, no one has the soul to be me.
I am an individual. I am the sum of two.
My heart is warm, vibrant...Lucid and blue.
Gluttony eats me. Pride deludes. Lust my major o' vice.
Sloth, wrath, and envy close. All come swift in prices.
Resentment, my lone follower, please judge me at your leisure.
I smile towards your sharp fixation, crooning notes of pleasure.
Hidden deep in flippant ways, lays a heart with much to offer.
Through love and loss, betrayal and rot, I wonder why I bother.
I am a far cry from angels, an accepted true blue sinner.
Hedonistic. Idealistic. So close but not a winner.
All I've claimed I'd never do seem so far behind me.
I've smoked, I've drinked, I've dabbled in acts that follow close inside me. Resting like a shadow, like a seed poised in molted soil, grows a fruit that poisons mind and body, stained black in devils oil.
Redemption seems one mile too far; I doubt I'll find my way.
Each breath I fight to claim my own draws me closer to the grave.
Dancing with this devil has left me worn but warm.
He tasted all he could from me, yet selfishly desired more.
He speaks so rather softly for a man who's led a many to their end.
Little does he realize, to meet my dreams, rules must bend.
I am the face of two coins. Logic and reason.
Emotions and feelings, but a change in my season.
Surrender your need to read me as I am just too far to reach.
There are no walls to break, crack, crumble, smash or breach.
I am a sea of raw emotion under the eye of a guardian breeze.
Waiting for my moment, my time, my light, my legacy.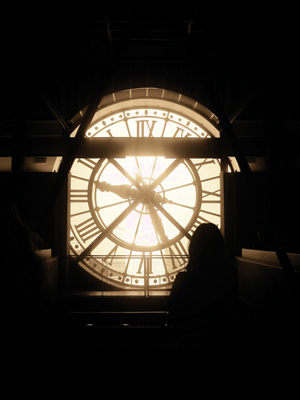 © Treza R., Kalispell, MT