open hearted
April 18, 2012
Remember me always.
The greatness only you can bring out in me.
Laughs I could make.
Fun we had together.
Love we shared.
Don't let pain in your heart just because I'm gone.
Let love and happiness grasp and hold you till the ends of time.
That; you should remember.
Don't let losing me ruin your joy.
Your happiness.
For I am forever with you.
In your heat and memories.
So just….
Remember me.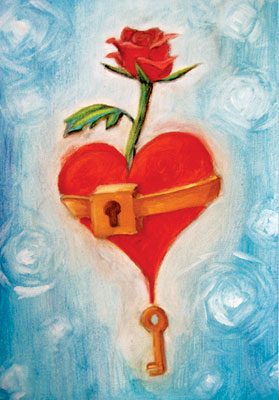 © Louisa L., Pleasanton, CA