The Message
April 18, 2012
Camping, as I lay on the inch thick plush mattress
I still smell the stench of smoke.
The smoke dances through the air at my feet.
Restless as the air cools,
Flameless as it slowly dims the life of the fire,
Quietness falls through the grounds in the morning breeze.

I left my mother behind thinking she would be fine.
Frozen, glued to her bed in order to protect him,
To wait for me.

Leaving her baring a brother
Barely hanging on
Anxiously awaiting my arrival.

I had a sickly feeling about the day.
The beach calling my name just as the day had begun.
I readied myself, but not for what was in front of me.

How could such a message crumble me to bits?
Just the simple words of the message screamed at my face
"Congrats on the boy."
Who knew how much it could change everything?

I wanted so badly to be there for her.
I wanted to take the mother role
For that split second stating "everything will be alright".

I trudged to the beach in agony.
Lied beneath a tree and wept while the sun still shone.
The drip, drip, drips kept racing down my cheeks,
As I slept into my deep dieing depression,
Anxious to release more.

I was sour for days feeling this would never end.
The vacation I had never wanted to take
Never leaving her alone.

How could I have missed this?
For me? For her? For him?

I wanted so badly to be there.
The only anywhere I could find was here.

Being stuck for days struck with the pain
Of heartache, emptiness, and longing to meet him.
Now it has gone and passed.

There is no more time that she could have last.
So the memories are gone, but mine still stays.
I remember each day when I see his shining face.
How I missed that day.
I know there are surely more to come,
But how I missed that very first one.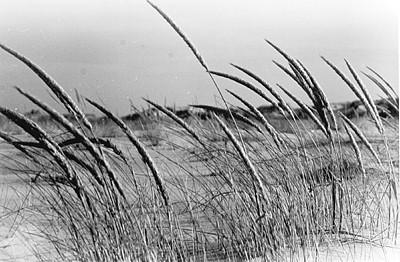 © Steve S., Marblehead, MA