No Words
April 18, 2012
No words


You're like a sore thumb that won't go away.
I devoured your fire like it didn't hurt at all,
Constraining my beaten eyes and zipped mouth
Just to satisfy yourself as a human being.
You depressed my life away from anyone I knew
And yet your heart still stayed ice cold.
I had no feeling left inside my dead body as
You continued to absorb everything that lived in me
And turned me into a puppet you called your own.
Paralyzing my state of mind, I couldn't process a thought
That wasn't my own.
Your cold, steel hands put terror through me every glance I took,
But standing up for my own self was nearly impossible with the feelings that stood.

Now I indulge with pleasure
When you assume waltzing back into my essence
Is like a stroll in the park, so free and effortless.
You manipulated my soul in which I cherished
And going back is like laughter in the wind.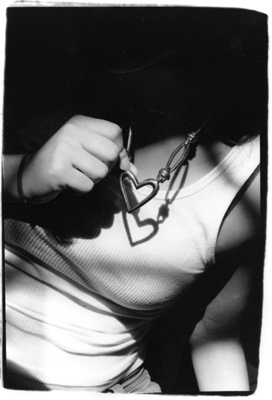 © Julia R., Bethesda, MD