Run.... yeah?
April 17, 2012
if i ran would you run with me?
if i wanted to forget this same old routines of mine and let stupidity take over
would you be naive with me?
if i hotwire a car would you get on with me?
dont worry i googled this i know hot to do it
to tell you the truth, i'm scared...
of the concequences
i use to lay in my bed looking at my white ceeling
as i noticed cracks i wondered whatt it would be like
to run
to be wild
naive
stupid
i wondered what it was like to llive
to live by our own rules
to be free
it's not like we are slaves working in a cotton field
we teenagers look for a different kind freedom
our definition of freedom is not beeing able to own property nor get married
we live in a world full of wonders
full of possibilities
that facinates me
makes me curious
so if i were to get lost
would you get lost with me?
if i was lonely would you hold my hand?
make me feel safe?
to tell you the truth i want to run right now
come with me
yea?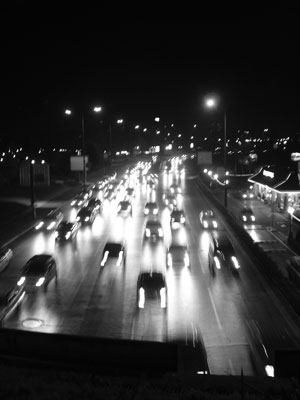 © Marietta S., Pleven, Bulgaria