Protective Hawk
April 16, 2012
Pretty little girl,
In a pretty little dress,
Protected by the hawks,
Brown haired little girl.
With big green eyes,
She sees the world,
In shades of pink,
No black in sight.
Big girl,
Just a few years older,
Wise beyond her years,
Black hair tossed on leathery skin.
Mind mutated and loosely bandaged,
Body scarred beyond repair.
A true hawk for that pretty little girl.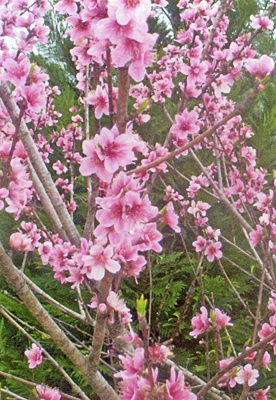 © Matilda S., Perkinston, MS