Lady Raven
April 16, 2012
O Lady Raven,
Your feathered body,
Sleek and shined,
In the glorious sun.
You watch from your post
The world beneath,
With eyes so keen
Like an eagle's,
Watching his prey.

Your wisdom surpasses
All of the others',
O Athena of birds.
You spread those
Magnificent wings of ebony,
And glide with the wind,
Your image,
A piece of night
In the blue sky.

Your call,
A battle cry.
Ready to fight
For your home, your family,
Your pride.
O daughter of Night,
How I respect you,
Your beauty, wisdom and majesty.
Fly, o goddess, to your throne,
And watch over your domain.
This is your land,
And we live with you.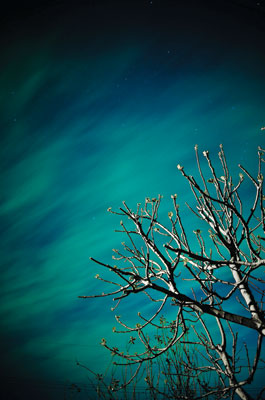 © Chyi-Dean S., North Tustin, CA