In the Shower of Poems
April 16, 2012
Every morning
and night,

She stands sleepily in the shower

- separating -

her dreams from the day, which
looms so largely
fifteen minutes away.

I watch her avoid my slick glass eyes
because she knows that if she sees her own steamy reflection
she will sink back in silence to her bed
and never wake up again.

Several students at school
saw her cry
when she was farthest from faith.
She told me about that.

But nobody sees
her cry in the shower of poems
Every morning
and night,

Because, so she said,
her heart is sometimes filled to bursting and,
after all,

Unhappiness can't stick in a person's soul when it's slick with tears.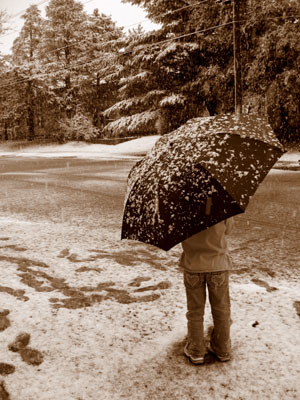 © Hui Y., Potsdam, NY