True Art
April 16, 2012
Do you see what we see?
You see black lines with dots,
We see notes—musical notes.
You see landscapes that quite frankly look random and confusing,
We see art.
You see crazed forms of expression,
We see passion.

There was a time when any form of art moved us
A time when Degas painted ballerinas
A time when Mozart wrote his first concerto
Or even a time when people appreciated the fine arts rather than the screamo arts.
Do you see what our generation's become
With Lady Gaga, Rebecca Black, and Justin Bieber as our role models?
Where did the fine arts go?
Where did self-expression through art go?

Have you ever seen a cellist deeply engrossed in her music?
Her head leaning into the neck of the wooden instrument
Moving subtlety with her delicate harmony
Rising in crescendo
And falling in decrescendo.
Have you ever seen a ballerina dance as if her life depended on it?
How she brings the crowd to their feet
With something that wasn't choreographed
Do you see what it was?
Passion and drive for her art.

Have you ever seen a poet's words bring tears to the eyes of a troubled teenager?
Have you ever seen a group of kindergarteners perfectly silent for story time?
What about high schoolers?
Have you ever seen a painter's satisfied grin upon completion of their newest painting?
Have you ever seen a grown man cry when he hears that sad song on the radio?
Oh the beauty of music brought him back to that dark place
As he's reminded of his wife's memory.

I've seen the artist's touch
And tasted of art's delicacies
Art is passion
And passion is art
Passion needs the artist
So create
Write
Sing
But most importantly, bring light to your talents.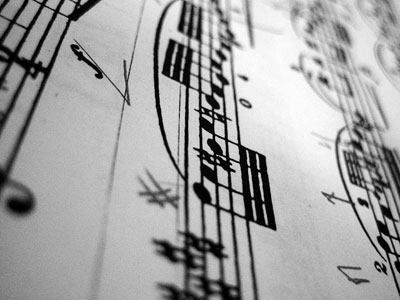 © Kimberly C., Houston, TX