Chances For You
April 15, 2012
I gave it once, I gave it twice.
I gave you three chances to make things right.
You took it all but didn't use it.
Problems aroused because of what you did.
All you had to do was listen
to what my heart was trying to tell you over and over again.
But now it's too late for me to change my mind.
I have decided to leave the pain behind.
I tried to make you understand me,
I tried to make you see.
I tried everything but now I just wanna be free.
I gave you everything I could
and at first it all seemed good.
Then we started to fall apart.
You didn't hear the sound of my shattered heart.
Now you say it's my fault for ending it all.
But honestly, you were never there to catch me whenever I would fall.
You're the reason for why we had to break.
All you had to do was be real and not act so fake.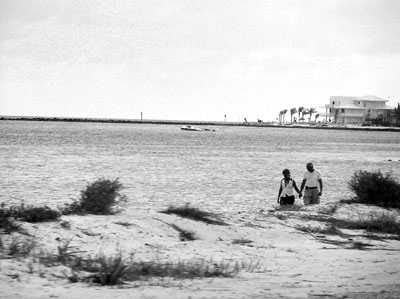 © Edgard B., Coral Springs, FL