just another poem
April 15, 2012
I won't live like a ghost,
I'm not alone and I'm not lost.
I will fight till the end,
to become free in this land.
I'm not afraid, neither scared,
I'm not happy (I don't care...)
I'm not going to be sad,
don't trust me , because I'm mad.
I'm not dreaming, I just live,
I love you so please don't leave!
I hope I will be the best,
even if I'm always the last...
I love you all, I love freedom,
I'm fool...
But time will bring me wisdom!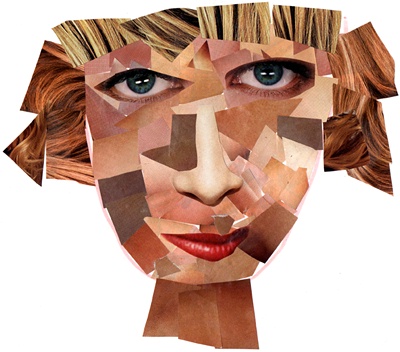 © Maghan D., Athens, AL