Wander/Wonder
April 16, 2012
I like to trace lines on maps,
and think that maybe my finger will move over someone
doing the same.
Someone wishing that they could escape the confines of normalcy,
and the bonds of mediocrity,
just like me.
Maybe if I slide down the longitudes
and glide through latitudes,
I can find someone hoping for liberation.
Wanting to tear off that which molds them to the group.
That which chokes them out of what is them.
Maybe everyone does that.
Maybe everyone traces the lines on maps.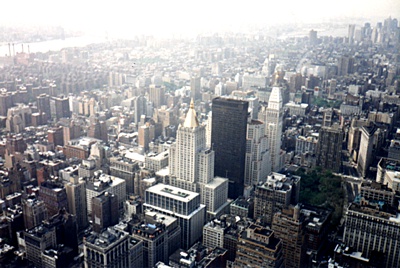 © Kristen L., Wilmington, DE