Monsters
April 10, 2012
I grasp the doorknob firmer now.
Not because I want to.
No.
Because it has become instinct.
The tension inside me is growing.
Not knowing what lurks on the other side.
the paranoia eats away-
plowing through my once confident ego.
I jump around corners as if to startle someone.
Not someone, but rather a monster.
I live this way because of a man.
a man I have never met; but hear a lot about.
The uncertainty of the man even existing rips through my heart and shatters my soul.
careless officers crush my hopes of ever finding peace.
Justice.
Disbelief of the monster that destroyed a once loved haven.
A once cherished home.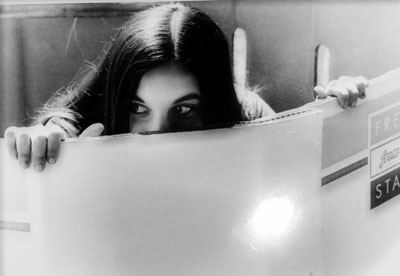 © Sarah S., Winter Park, FL