About Me
April 10, 2012
I have hazel eyes, brown hair, and four dimples.
I am Hispanic and gave brownish-like skin.
I have a passion for singing and country music.
I am 5 and 3.5 feet tall but short for some people.
My family say I'm a trouble maker but my friends say I'm very generous and kind.
I love my friends, without them, I don't think that i could've survive my crazy life.
They make me want to wake up everyday and go to school.
I have always wanted to be a famous person.
An actress or singer.
I'm far from that goal though.
I like pickles and I'm in love with Doritos.
I just can't get enough from them.
I can eat them all day everyday.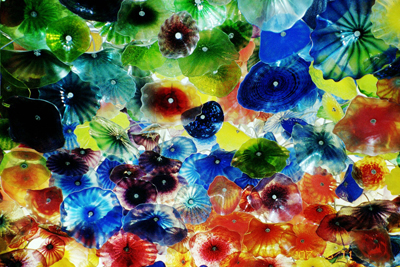 © Shawn P., Las Cruces, NM