Passion
April 10, 2012
I have a pasion for swimming
dogs
and big fictional books.
I love to be outside
and run around.
I have dimples
medium sized hair with bangs
and brown eyes.
People say I'm brave
yet I'm scared of death.
But I still like swimming
I still want to read big books.
I won't always have the energy to be outside.
I won't always show my dimples.
I'll grow old and my hair will fall of. (Hope not)
I probably won't even have bangs,for that matter.
And maybe someday I shall grow old and tired and wrinkly.
And maybe then, I won't have the passion for dogs like before....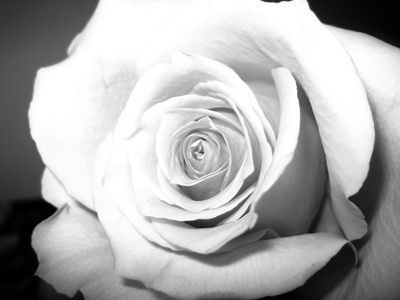 © Kimberly C., Houston, TX