Summer Nights
April 10, 2012
Humid damp air,
While stars shine among the sky.
Smiles and laughter,
What great time.
Memories to last forever,
Friendships made for a lifetime.
Ice cream and snow cones,
Melting slowly with sticky hands.
Calm water and warm beaches,
Grainy sand in your shoes.
Laying on soft green grass,
Looking up at the stars.
The big dipper and a full moon,
Sad that this feeling can never last.
Summer nights are the best.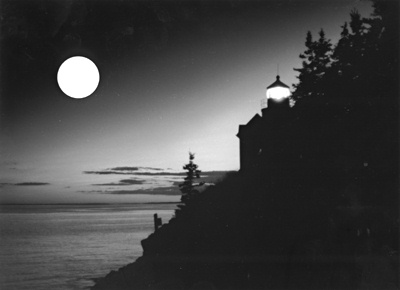 © Steve S., Marblehead, MA