a runaway
April 9, 2012
I held your hand.
I stayed, when you asked me to stay.
I stayed when I wanted to run away.
All so I could hold your hand again.
I suffered through some endless pain.
I hiked miles through the pouring rain.
I wanted to be with you, until that night.
I guess it was just a stupid fight.
One time that you asked me to stay,
It was the one time that I couldn't obey.
Now I walk lonely with thoughts of you.
I want to be rid of all of it and I don't know what to do.
I am a runaway.
I ran from you, I ran from love.
Its what I do, what I've become.
A coward, sad, out of love and mindless.
A runaway, just trying so desperately to find it.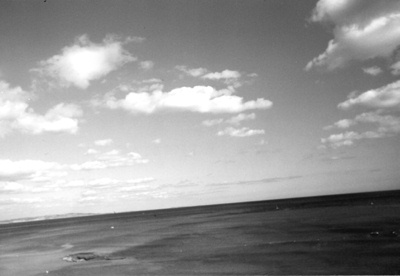 © Nikki C., Phoenix, AZ