We're All True Through Poetry
April 14, 2012
All of us are poets,
When we say what we mean.
When we say it
And it brings a tear to the scene,
In the eye of a lover,
Or makes an old man smile:
We are speaking poetry.

Making us human.
Exposing our feelings.
Showing what we are
And nothing else-
Good or poor, cheap or lavish,
Our poems are us and,
Surely, we are them.

All is always true
That true poetry sings,
And mine, like all,
Says something.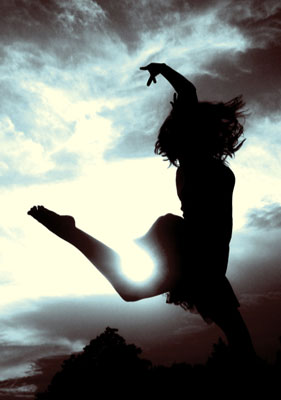 © Martha V., Morton Grove, IL