You're On My Mind
April 14, 2012
Another sleepless night'
Why do you do this to me.
I tried my best to be what you were looking for.
You're blind not to see the true beauty inside of me.
I want to say i hate you but i'd be lying to myself.
i love you dearly even if you don't see it.
i want you to know i will never give up.
Soon one day you will look up.
And realize what you lost.
And what you could have had.
Is now gone.
But until that day.
I am sad to day.
Goodbye.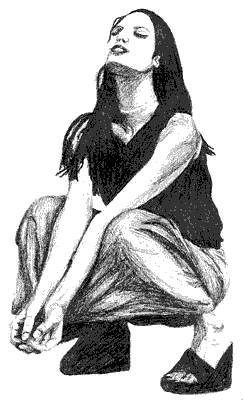 © Andrea S., Oakhurst, CA