Wet Sparks
April 14, 2012
The rain is pounding down
Like a blacksmith
upon his metal.
Each hit a thunder clash
And each spark the patter
of the rain drops.
Flashes scar the sky,
white tears in the fabric
Of the dark clouds
Heavy and Oppressing
Crying buckets of tears
To water the flowers
And give life
To the world
Below.
The rain pours like the tears
That poured down my face
Only a few hours ago.
The sky shares my grief.
I am alone.
And so is the sky.
We are alone together
And we cry
Like wet sparks
hitting the ground
to bring new life
from
our
grief.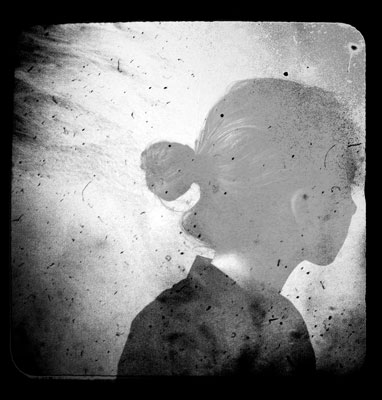 © Sarah M., Blairsville, PA