A Life Well Led
April 14, 2012
You sit in a classroom all day
Learning the works of the great.
Formulas and ideas,
They tell you,
Are the key to life.
But is this a life well led? ?

You go outside
And the grass is still green,
The trees still alive.
But would you notice
The chirp of egocentric crickets,
Commanding attention,
Or do you just live in a world of detention?
And oh when that tree
Becomes a stump ?
Would you notice the world skip a beat of its drum?

And for the person
That says education is great,
Always nod and agree.
But know that things are rarely what you see.?
That a dance in the wilderness
And a swim through Venice
Can teach you an even greater lesson.?

A coward lioness you stand,
Oblivious to greater spectrums
When a world of meaning
Awaits your inspection.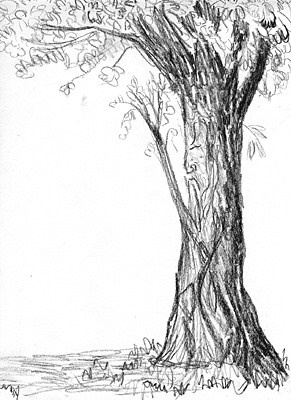 © Anna W., Athens, PA