Buoyancy
April 14, 2012
I don't know what it is about water that draws me in.
It is as perfect as a broken seam -?
on a cherry checkered blouse.?

Sometimes I dream I am drowning?
But there is no water,
there is no sound.

Instead I find myself in a river of red?
Swimming through and through?
My nostrils flared,
My thoughts provoking,?
My lungs incinerated.

??There is no flailing or need
Just a girl drowning in bursting dreams.?
Bits of her hiding -
In dark corners of the sea,?
a taunting surface of expectations she'll never reach.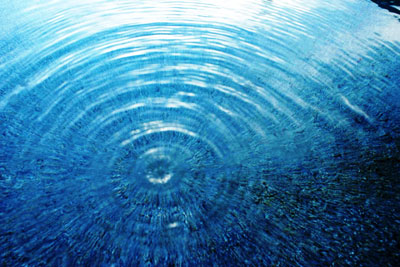 © Sadra L., Buckeye, AZ