They Couldn't Understand
April 13, 2012
From the outside you see
A girl, calm and collected.
But that girl you see,
Shes a broken mess inside.

She may seem happy,
She may act like everything is fine.
But behind the false smile and the make up,
She's a girl weighed down by her fears.

She's afraid they'll know.
Afraid they'll finally see through her lies.
She doesn't want them to know,
Or see just how hard she cries.

The truth is a heavy weight to bear alone.
It's difficult to hide.
The truth of her pain came out,
Despite how hard she had tried.

They saw her tears.
They felt her pain.
They found the truth.
But they just couldn't understand.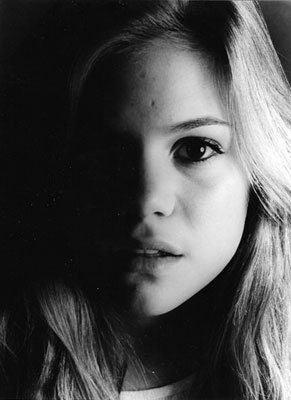 © Michelle M., Plainview, NY