Love<3
April 13, 2012
Passion.
I have a passion for you.
A desire for you. A love for you.
Love so strong
Love so powerful
Exploding into
Colors.
Red for love
Blue for sorrow
Green for growth
Black for grief.
Four colors.
Meaningful colors.
Colors of life.
Two seeds to make a
Rose.
A rose with life.
A rose with wonder.
Are hearts become one.
They beat in perfect
Harmony.
I grow into you
As you grow into me.
The strength of our love is
Like a magnet.
We cling together.
We form into one.
Our rose so red.
Our rose so strong.
So beautiful
Intertwined
Together until do us part.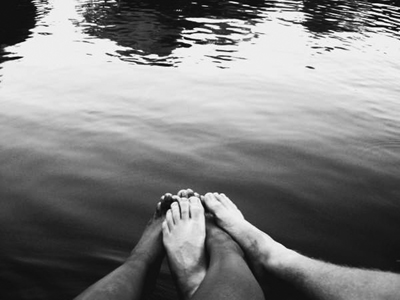 © Michelle W., Ada, MI