Lost...
April 13, 2012
Lost.
Lost in thought.
Lost in fear.
Lost in truth.
I linger outside in the cold.
The wind blows me away.
I stand shivering.
Goosebumps arise.
My mind plummets.
I'm far away
From love. From life.
You don't get it.
You don't apprehend it.
You never will.
Choices and decisions.
Lust and Love.
My heart rises and falls.
Beats in and out.
Free?
No. Maybe.
I give you my heart.
You take it and throw it away.
So i am
Lost.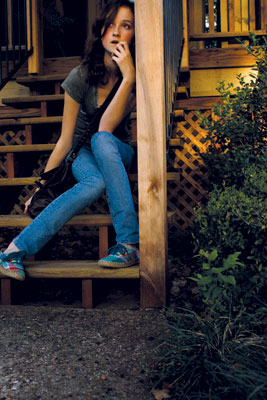 © Alissa H., Double Oak, TX