Back and to Life
April 13, 2012
My nightmares are dark with the beauty of reality.
I fight with the choices of Heaven and Hell,
My passion knowing no bounds.
Music of the Light

Tossing and turning we may meet with peace.
The heat of adrenaline course through me
Fear taking hold never to let go
Art of the Sea

Searching for the myth of Perfection no one knows
The hunt is on, fresh blood in the air
Running for that treasure seeking…
Drama of ticking Time

But before I can grab ahold of it..
My time hear fades away hazy
Pulling me back through time
Reality of the Dream finally come to Life.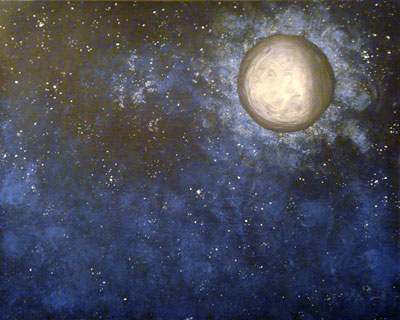 © Allison H., Vancouver, WA