Evil is here
April 13, 2012
Before God there was evil,
it ventures in us...
awaiting to come out
to reach havoc,
to create chaos...
Evil
don't pretend its not there
because it always will be there..
As sly as a cougar,
so silent not even the animal with the best hearing will catch a note of its mesmerizing voice.
Suddenly the cougar pounces on its next victim
and your head is filled with a yelp of pure agonizing pain
another death in the forest,
another lost soul added to the cougars collection.
Every Time he kills he gets stronger
and soon enough,
if we don't cease with our hatred
he will take the world from us,
then there will be no going back to how it once was.
We will wish there was no pain,
no hatred,
and that there was pity and mercy for
the weak,
the helpless,
the strong,
everyone.
We will wish for relief,
our shouts and demands will just be a small whisper of disturbance to the mighty cougar.
He'll rule on,
for a thousand years of pain and suffering await us..
We will regret those nights we hurt others,
we broke hearts,
for we fed Evil,
and did not know it.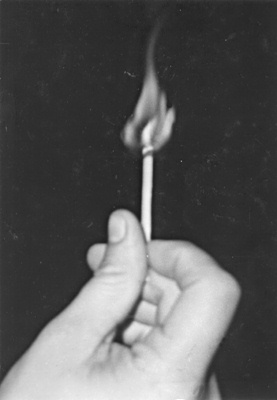 © Stephanie H., Highland Village, TX