Tattoo
April 13, 2012
Stuck on you
and can never be erased.
Whether it's on your arm, shoulder,
leg or face.
There to remind you every second of your life
whether it was a regret or mistake.
Making you think twice
about the decisions you make.
Making you remember
about the good times and bad,
Making you want back
every good thing you had.
Have to think carefully
about the things that you do
before you become forever scarred
and stuck with a painful tattoo.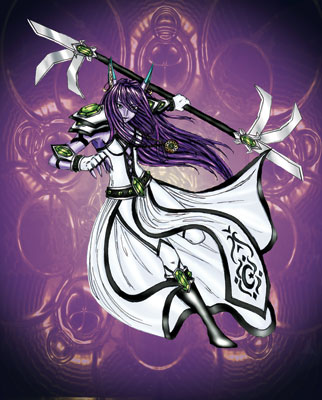 © Kelly K., Fort Collins, CO