Faking A Smile
April 13, 2012
Faking a smile, forcing a laugh,
You hide the pain but can't hold it back.
Running to the bathroom, you're controlled by the pain,
What's coming next might not be pretty; but it's worth the gain.
Flipping the lights on, closing and locking the door,
Pull your hair back, don't look in the mirror, the routine begins once more.
A toothbrush clenched in shaking hand, a release of all the pain.
Staring at what lies in the water, you feel almost-allright again.
Stand up, turn around, flush it all away,
Wipe your mouth, you let it out, you can go and face the day.
Next you turn the handle of that all-concealing door,
Now you can step into your lie of a life, and fake that smile once more.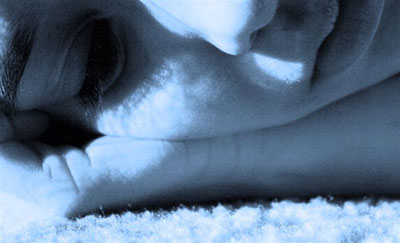 © Paula B., Katy, TX