Forever
April 13, 2012
Forever in your shadow,
Forever in your mind,
Forever in uncertainty,
The darkness we call time.
Forever I will miss you,
But it shouldn't be so bad.
Because as far as I know,
Forevers all we have.
We don't have yesterday,
And tomorrow's just a dream,
So even though you're gone
You will forever be with me.
Forever seems too long,
But really, it's just a minute.
Because if you really think about it,
Every ones forever is different.
Sometimes it's hard,
To understand the pain,
But it will be alright,
Because I've got forever to feel okay.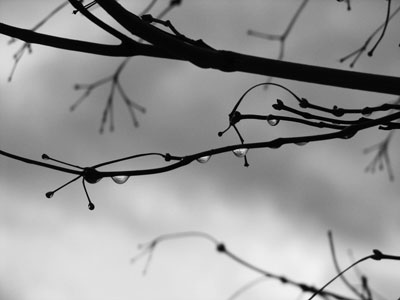 © Carly M., Hopedale, MA