heartbeats
April 14, 2012
Her soul was so dark her days became night.
When night came around thoughts lurked in the dark.
When thoughts lurked around horrific mysteries were found.
When those mysteries were found her mind became scared.
When her mind became scared her heart beat quickened.
When her heart beat quickened her forehead began to sweat.
When her forehead began to sweat people started to notice.
When someone would notice anxiety took over.
When anxiety took over her heart beat slowed.
Gradually, it slowed.
Until it came to a halt.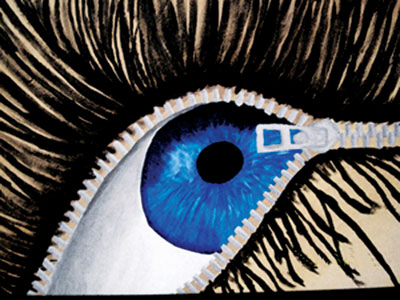 © Brad S., Lecompton, KS