"Twin Tears"
April 15, 2012
Slowly growing…
A friendship bloomed without even knowing.
Feelings arising…
Many conflicts that need some surviving.
We met…
Automatically sights were set.
Feeling ashamed…
He put me and others as the blame.
Sudden silence…
Actions were involved with drama and violence.
Friendships sinking…
Left others and myself constantly thinking.
When talking…
Was private and left alone walking.
Foolishly admitting…
It was him from the beginning.
Painful past…
All the other ones didn't last.
Oldest wins…
It's as if our feelings are twins.
Always forever…
I'll make it so we are together.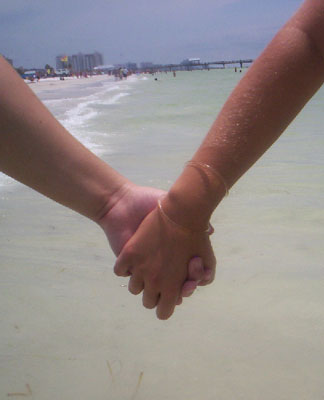 © Belinda H., Palm Harbor, FL