Emotional Suicide
April 9, 2012
You must not be too scared
When you hide behind closed eyes.
You shut down in the real world,
And that's when you start to realize…

That if you ask yourself: "Who the heck am I?"
You start to commit emotional suicide.

You feel like something's choking you,
But there's nothing there?
It's like you can't breathe,
Yet you're not gasping for air.

Something's holding you back; you don't know what it is.
You want to cry? You know you wish they were here.

Without even thinking, you reveal your deepest fear:
Some way
Some how
You can see the end
And it's very, very clear.

You start to dream,
And you think you're okay.
Then it gets late,
And night turns to day.

You wake up and realize...
That dream is a nightmare,
And you'll never have it your way.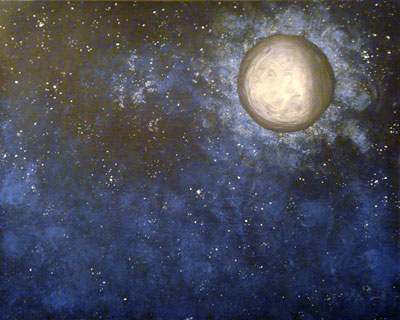 © Allison H., Vancouver, WA