Society's 'Perfect'
April 9, 2012
Perfect is a word that no one likes to hear,
For it brings out a kind of fear,
A fear of being not right,
That keeps you staying up all night.

It claims to not bite,
But to your soul it brings an impossible sight.

Of perfect girls,
Those in magazines,
Who on the surface make it seem that they are the ones society breeds.

What we need now is to see,
Something that will bring others to their knees.

A picture of us,
The normal, the unheard,
That will give flight to the other, lifeless, birds.

They may be the nerds, the geeks, or the jocks,
Those that live in their own sort of box,
Huddled together under the impression that nothing will ever get better.

What we need to do now is to bring them to see,
The true meaning that perfect should breed.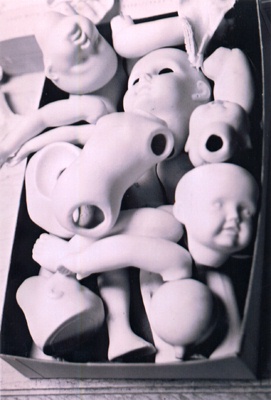 © Malorie M., Walkersville, MD