Cast Away
April 13, 2012
Cast away,
in the blink of an eye.
Replaced,
in only a second.
I gave you my love,
you gave me your lies.
What's next?
For you,
breaking another, poor, helpless soul.
For me,
loving another, amazing, beautiful soul.
It's sad to say,
you lost out.
'Cause you'll never find
another one
like. me.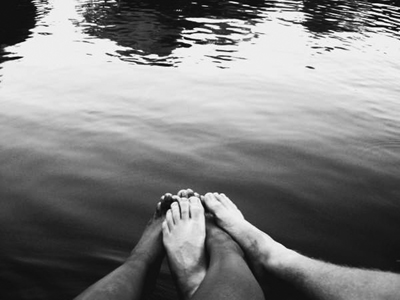 © Michelle W., Ada, MI