The Wild
April 13, 2012
High school
has been referred to
as the wild, a jungle.

Why be separated into
cliques or groups?
They can be the
best and the
worst.

Every little group
can get along,
but when others
come together,
things can go
bad.

I want to find
one school with
no drama,
no rumors,
no betrayal,
no cliques what so ever.

Let me know of one
is found.
My thought is--
highly doubtful.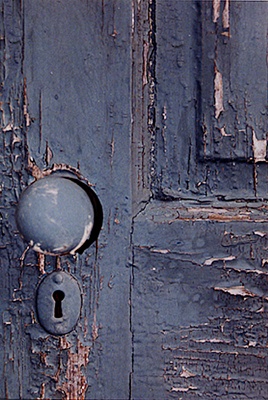 © Samantha H., Savannah, GA