Corpses
April 11, 2012
I open my eyes
To thousands of bodies,
Limp arms and pale faces
With eyes like round stones.

I shudder, not scream,
Stare down at the corpses.
But how did I get here?
I cannot recall.

I walk on their chests,
their heads and their stomachs,
Which come with some noises
I'd like to forget.

I stare and I think,
Oh, why did this happen?!
Just so many bodies;
Oh, now I might retch.

I look at my hands,
They're blood-smeared and drying.
I went and I killed them,
I'm holding the knife.

I let out a shreik.
Oh, how could I do this?
I see my own body,
And out goes the light.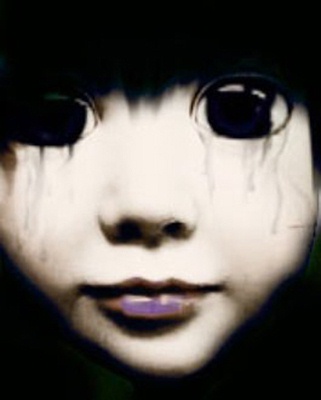 © Stephanie C., Gaithersburg, MD