White Noise
April 12, 2012
A small bubble
of conversation
that swells and grows into
a roar of indignation.

A warbled tone,
a baby's cry,
the soft, fluttering
buzz of a passing fly.

Wailing horns,
harsh, white noise,
the rush of wind,
and old wind-up toys.

The whirl of a top
as it spun wild,
the hiss of teeth,
as the Chesire Cat smiled.

Surrounded by undying noise,
an everlasting lull,
never achieving silence,
for life is never dull.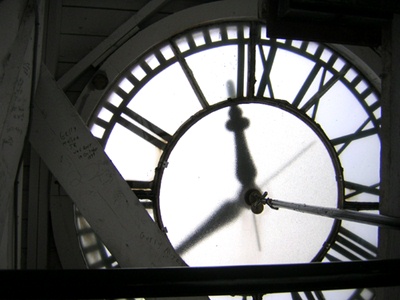 © Tatyana Z., Norwood, MA