what can i do?
April 11, 2012
What can I do when the world ends? End and go along with it? No.

What can I do when a random person dies? Allow myself to die so i can fill their shoes? No.

What can I do when a man breaks my heart? Break my heart even more so it's nothing? Then i won't be able to feel. So,no.

I can start of by changing me. What makes you think you can change someone from getting a broken heart, or someone dying? Or even the world ending? If i didn't change myself first.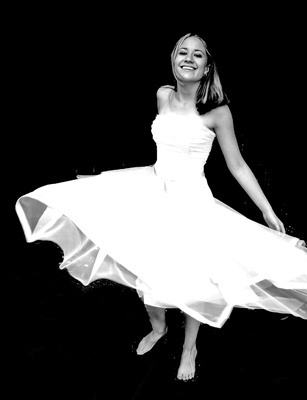 © Kara S., Walnut Creek, CA