Sacrificing Happiness
April 11, 2012
"Its better to be from a
Broken home
Than to live in one."



Putting up with his
Addiction
Holding on ,
To salvage love.



Together
"For the kids."
But even we can see that
She is at her
Breaking point



Fighting the urge to
Make him leave.
She doesn't have the
Courage.



Clenching onto what
Used to be.
The memories…
My mom
She's sacrificing
Her happiness.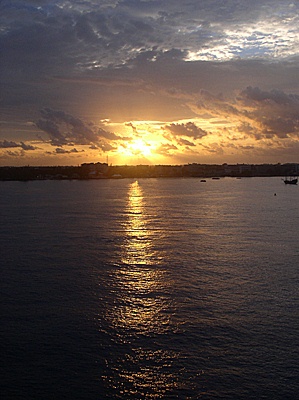 © Rebecca Y., Los Angeles, CA