train to paradise.
April 12, 2012
I tried. To put my hands onto the cold slippery metal bars.
I tried to get on the train to paradise with my mom.
I felt my fingers one by one slipping off slowly.
I tired to run at the speed of light to catch up.
With the feeling of fire burning through my feet.
Slipping off the tracks I pray I will be on the train
Of paradise someday.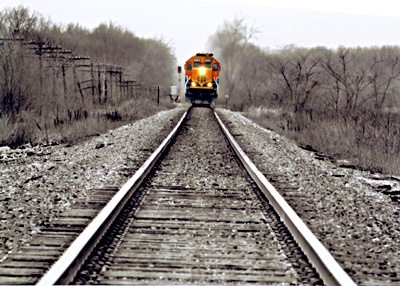 © Matt D., St Peters, MO