Heart Broken
April 9, 2012
I try and try but every time I just end up crying,
Everyday I pray to God that he brings back my father.
So I can see him again.
Play Babies again.
Tell him I love him.

Sometimes I wonder if there is a higher power.
If all my efforts were wasted.
On nothing but hopes.
And dreams

They say God has a reason to take people out of this world.
What I don't understand
Why take the only person that I could call a father
Away

Was this a test?
A cruel selfish test, a game only he enjoyed?
You left me heart broken
Nothing but a black hole left deep within me, trying to find a way out
But no light at the end of the tunnel.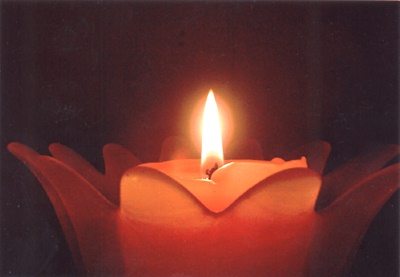 © Sayda C., No. Bergen, NJ