There Are Certain Diamonds That Do Not Fall from Heaven
April 9, 2012
I wasn't expecting
more than a giggly situation/
with the chance of a flirtation/
and the certainty of fine muscles.

I wasn't prepared
for a mouthful of tears?
and shaking hands that couldn't breathe?
when two shining eyes fixed on me.

I wasn't ready
to break into my own heart--
in order to see his--
open like a weeping rain cloud.

So I choke on my mourning
and cough up my sympathy
in wheezing
gasping

words

words never say enough.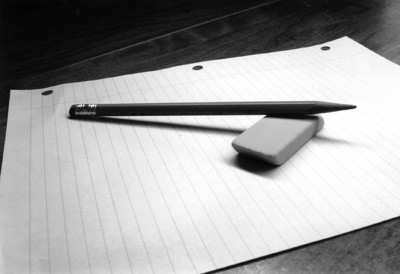 © Michael H., Mildford, CT