Lost in
April 9, 2012
I'm lost in everything
lost in life lost in love
lost in this great big place
I like you I love you and I care about you
I wonder why I can't have you back
Everything has changed since you left and nothing's the same anymore
WHY ? well I dont know
All I know is that I LOVE YOU!!!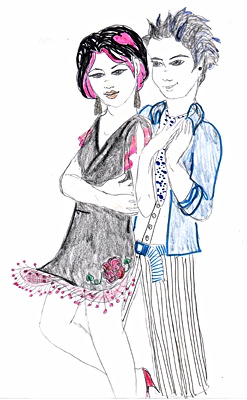 © Liaz M., Vineland, NJ